Engineering, Technical and Professional Support
Engineering, Scientific and Technical Support Services
SCMI1 provides highly capable engineering, scientific, and technical professionals for applications in engineering or basic and applied research. SCMI1 professionals perform advanced development of hardware and software for testing and engineering development, systems development and systems testing.
Our Engineering, Scientific and Technical Support Services include:
Process and Product Development and Improvement
Test plans and procedures and product testing
Requirements Analysis, Design, and Specification
Systems Engineering
Engineering Technician Support
Modeling and Simulation
Technical report preparation
Document review
Engineering Project Management / Field coordination
Design and Drafting via CAD / CAM & CATIA
Configuration Management
Engineering Database Management
Value Engineering programs
Prototype design, development, manufacture and evaluation
Test Program Sets (TPS) development, test and evaluation
Fabrication and Machining Support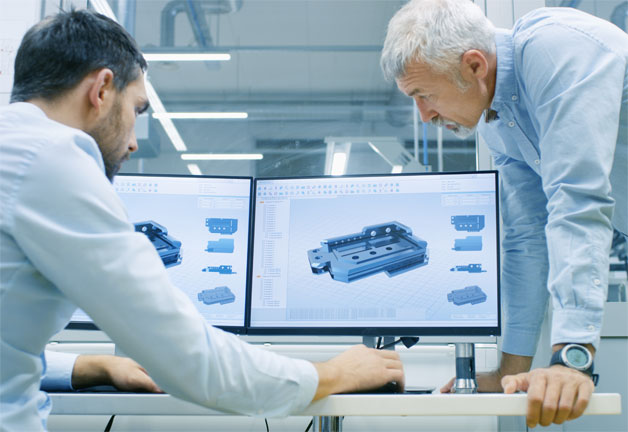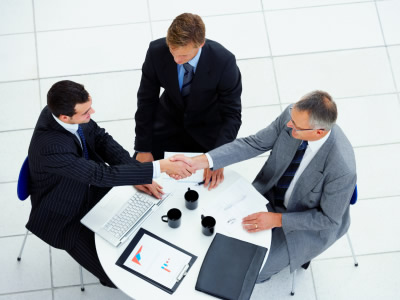 Program and Project Management Support
SCMI1's Program and Project Management services include:
Support customer programs utilizing project management procedures to ensure effective use of management tools in planning, scheduling, organizing and controlling all program activities
Responsible for formulating program policy
Interface between Corporate Executive Management and Program
Technical / Administrative coordination of operating organizations
Coordination and implementation of controls to attain goals in the area of cost and schedule
Data management and analysis
Reports
Scheduling
Earned Value Management (EVM)
Cost Engineering
Training Development and Delivery
Administrative, Business, and Financial Support Services
SCMI1 offers a complete range of Administrative, Business, and Financial Support Services, including:
Human Resources Management
Education and Training Support
Administrative and Personnel Assistants
Office Management
Travel Management
Clerical - Office, Filing, Mail, Data Entry
Customer Service / Help Desk / Call Center Support
Adjudication / Security / FOIA Support
Receptionists / Secretarial Support
Marketing / Sales Representatives
Documentation and Record Management
Library Management
Acquisition and Contract Support
Finance / Accounting / Bookkeeping Support
Benefits Specialist
Specialized Services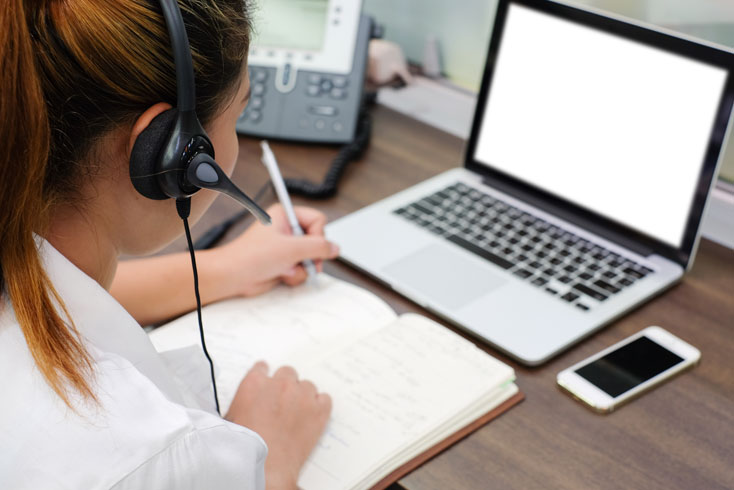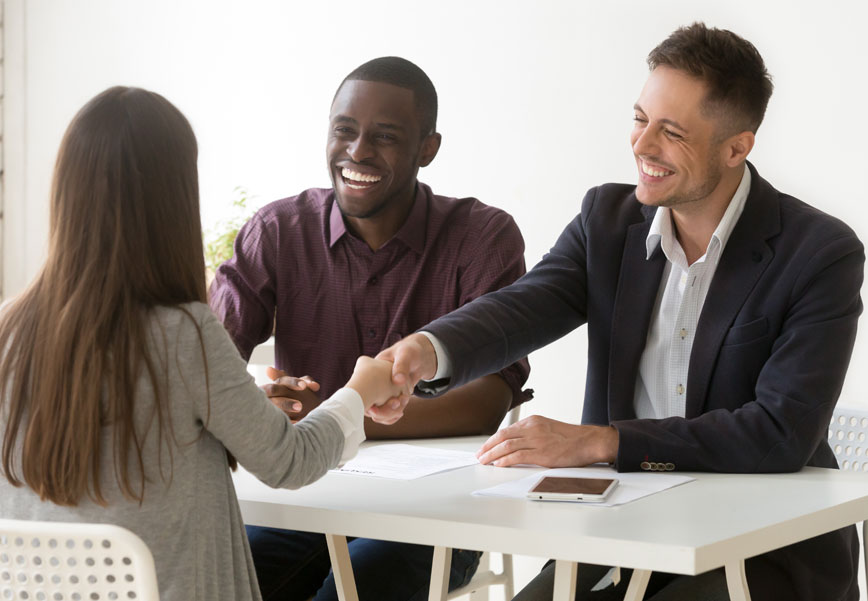 Staffing, Talent Acquisition and Management
As a full service provider, SCMI1 supports your staffing and contingent labor requirements - when you want and where you want it, whether single or multiple resources, worldwide - by providing the right resources cost-effectively and on-time.
SCMI1 supports its customers by providing professionals (permanent, temporary, as required, temp- to-hire, on-demand, contingent) in over 50 US States and 40 countries with skills including:
Engineering
Quality - Quality Management, QA, QC, Inspection, Audit, Surveillance
Management
Healthcare, Medical / Patient Administration Support, Pharmaceutical
Information Technology, Software Development, Cybersecurity
Project / Program Management and Coordination
Finance / Banking
Construction Management
Training, Technical Writing
Contracting and Procurement
Supply Chain Support
Consultants
Administrative, Clerical, and Customer Service Support
Safety and Security
Healthcare Support Services
SCMI1's diverse range of service offerings for the Healthcare industry include support services for:
Medical / Patient Administration Support
Medical Data Entry and Reporting, Electronic Health Record (EHR) Systems Support
Quality Assurance and Quality Control
Call Center and Telephone Support
Health Facility Construction and Management
Medical Benefit Analysis and Review
Healthcare IT and Analysis
Medical Records Administration and Analysis
Biomedical Equipment Repair and Maintenance
Medical Education / Training Support
Healthcare staffing services including Customer Service Representatives, Patient Access Representatives, Patient Account Representatives, Remote Coding Specialists, Claims Specialists, Finance Management, Pharmacy Coordinators, Reimbursement Analysts, Clinical Supervisors, Front Office Assistances, Healthcare Administrators, Patient Care Coordinators, Human Resources Specialists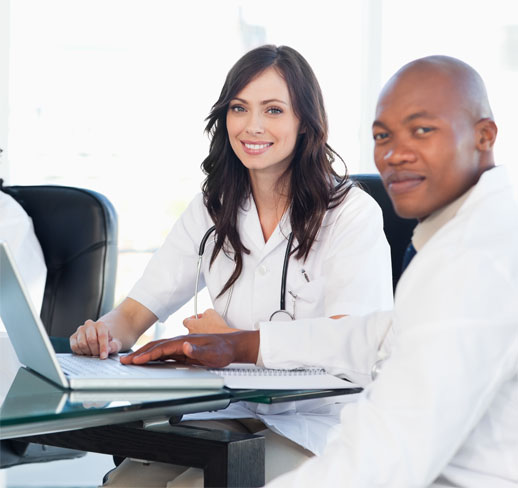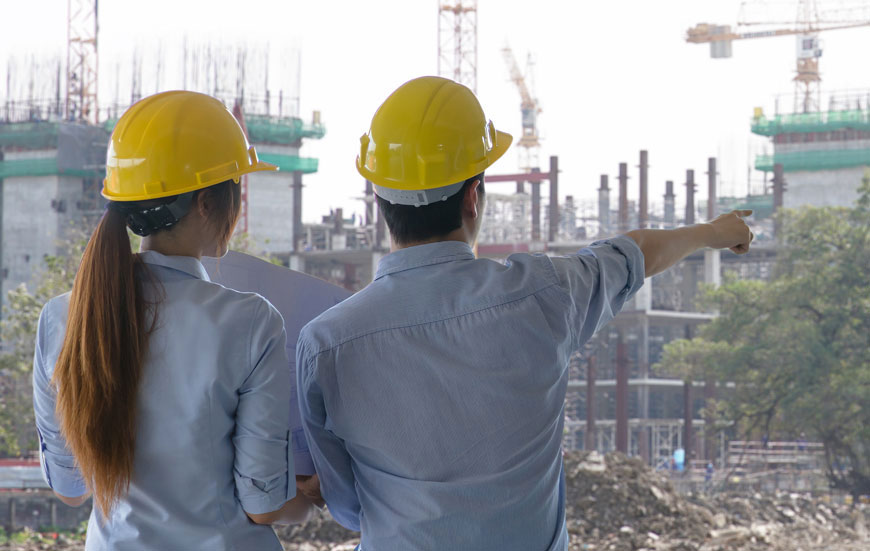 Facility, Engineering, and Construction Management
SCMI1 provides a range of Facility, Engineering, Construction Management, Administration, and QA support services, including:
Constructability review, review of vendor certificates, recertification process, expediting, right of way, construction management
Records Management - Quality records, closeout records, change management
Inspection, QA / QC, testing, verification requirements, work instructions, checklists
Audit of contractor QA / QC / QMS, surveillance plan, site surveys
Compliance / Verification / Review Contract / requirements versus deliveries, cost and schedule support, compliance with company/international standards
Valuation, due diligence, work plans and work packages
Expediting / verification of contractor schedule and progress, time and budget / cost overrun, estimation guidelines, EVA, contractor provided documentation, reports, drawings - as built/as installed/as contracted
Data/document/information transfer from the contractor, fabricator, subcontractor to the project team
Compliance with local/international codes and standards, contractual agreement, specifications, designs
Incident investigation, training, follow-up, emergency procedures, contingency control
Manpower utilization planning, resource management, material / inventory review
Vendor engineering deliverables, receiving inspection / inventory verification, material control
Emergency Management and Continuity of Operations Support
SCMI1 provides a range of Emergency Management and Continuity of Operations (COOP) technical expertise, assistance, and program delivery support, including:
Emergency management technical expertise, assistance, and program delivery support
Development and implementation of emergency management standards, regulations, practices, training, and procedures to identify, minimize or eliminate hazards and threats
Development and preparation of emergency management policies and plans, procedures, and risk assessment
Assessing, inspecting, and evaluating emergency management processes, plans, standard operating procedures, or guidance for compliance with established emergency management directives, regulations, policies, civil rights laws, standards, and guidance
Technical advice on preparedness and response activities associated with natural and/or man-made disasters
Implementation of programs to engage all stakeholders in reducing the frequency, severity, and cost of disasters, injuries, fatalities, and impact on critical infrastructure and the environment
Providing and coordinating emergency response and preparedness training, exercises, and assistance
Analysis, review, and implementation activities supporting Continuity of Operations, Continuity of Government, occupant emergency, and contingency planning