Information Technology Support
IT Operations and Management
SCMI1 IT professionals are experienced in managing, operating, maintaining, and supporting our customer's critical IT infrastructure, systems, and applications throughout the Systems Development Life Cycle (SDLC).
SCMI1's IT Operations and Management support services include:
System and Network Administration
Service Desk, Help Desk, Deskside Support
IT Operations and Maintenance
Network Engineering
Virtualization and Cloud Computing
Systems Architecture
IT Governance, Strategy, and Policy
Database Administration, Data Warehousing, ETL
Application Deployment, Subject Matter Expertise, and Support
Data Analysis, Modeling, Management, Reporting and Dashboards
Business Continuity, Backup, and Disaster Recovery
IT Strategic Planning, Procurement, and Acquisition
Digital Transformation and Enterprise Modernization Support
IT Staffing and Talent Acquisition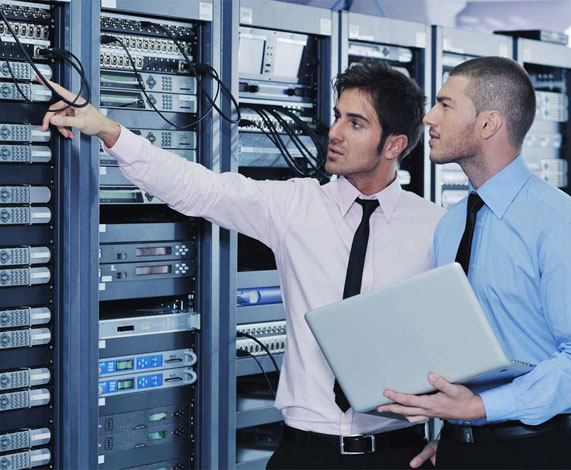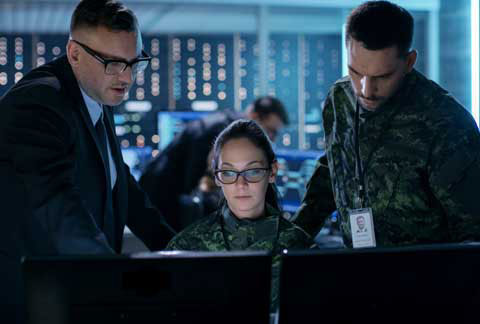 Cybersecurity
In today's rapidly evolving cyber threat landscape, organizations of all sizes face a constant cyber threat from a range of cyber adversaries, and must protect the confidentiality, integrity, and availability of their critical assets by proactively addressing and managing cyber risk and complying with new and evolving cybersecurity laws, regulations, and standards.
Experienced SCMI1 professionals are available to provide Cybersecurity services including:
Governance, Risk, and Compliance Support
Security Assessment and Authorization, RMF Package Development
Vulnerability Assessment and Management
Cybersecurity Operations and Continuous Monitoring
Cybersecurity Engineering and Architecture
Cloud Security Support
Cybersecurity Program Management Support
Cybersecurity Training and Awareness
Supply Chain Cybersecurity
IT Systems Engineering, Development, and Maintenance
SCMI1 IT professionals are experienced in secure IT hardware/software systems design, development, testing, implementation, integration, deployment, maintenance, and support across a wide range of platforms – desktop, server, web, mobile, cloud – throughout the Systems Development LifeCycle (SDLC).
SCMI1 professionals are available to provide IT Systems Engineering, Development, and Maintenance services including:
System Concept Development and Planning, Feasability Studies
Requirements Analysis and Functional Requirements specification
System Design and creation of System Design Documents
Agile and Waterfall methodologies
Software / Hardware Development - Web, Mobile, Desktop, Cloud Applications
Integration and Test - Unit Testing, System Testing, Integration Testing, User Acceptance Testing (UAT)
Implementation and Deployment - DevOps, Continuous Integration / Continuous Deployment (CI/CD)
Operations and Maintenance support
Configuration Management
Validation and Verification
Transition, Training and Documentation
Systems Evaluation
System Disposition and Decommissioning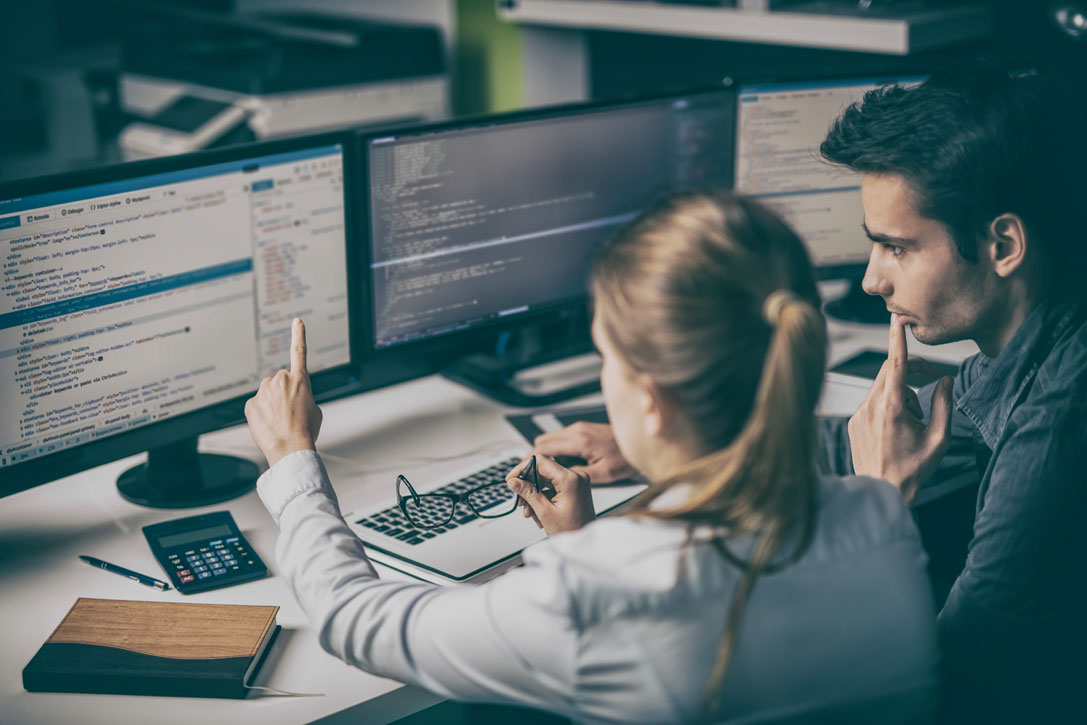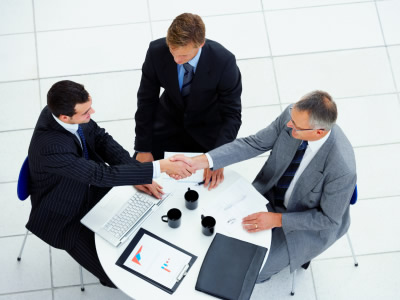 IT Program and Project Management
SCMI1 provides IT Program and Project Management services throughout the Systems Development LifeCycle (SDLC), leveraging Project Management Institute (PMI) and Project Management Body of Knowledge (PMBOK) best practices, guidelines, and methodologies, including Agile and Waterfall. SCMI1's Project / Program Managers and professionals leverage their experience and expertise to deliver high quality projects on-time and under budget.